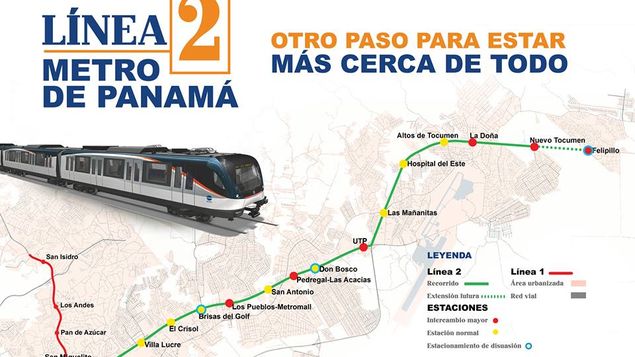 PROYELEC PRESENT ON LINE 2 OF THE PANAMA METRO
---
A highly experienced and specialized team will be in charge of the Electrical Tests of all the equipment concerning the Electrical Substations in 34.5kV / 480V of each of the stations of this Mega Project.
Since the beginning of the studies in July 2009, to provide Panama City with a Metro-type transportation system, on the basis of which Line 1 was designed, the Secretariat of the Panama Metro conceptualized the Metro system as the structuring component of the integrated public transport network of the Metropolitan Area of ​​Panama and in this sense analyzed and proposed the master network of mass transport of the metropolitan area of ​​the city, considering the year 2035 as the planning horizon.
The very restricted growth capacity of the existing road system, due to the narrow and elongated configuration of the Metropolitan Area determined that the main public transport corridors should be served with mass transport technologies with their own right of way without affecting or with the minimum possible impact on available road capacity.
Therefore, the approach of serving the eastern sector of the city with a Metro line from San Miguelito to Felipillo, along the Domingo Díaz – Panamericana axis, emerges as the best option to significantly reduce travel times. of greater magnitude and route, thus guaranteeing a better quality of life for the population residing in the area.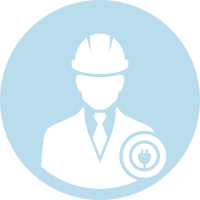 ENGINEERING


Immediate integral solutions.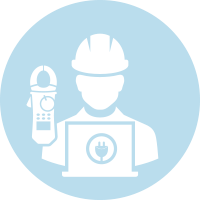 TEST & COMMISSIONING




Consolidated in experience.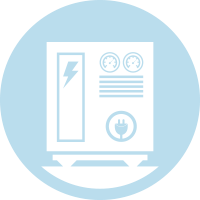 SUPPLIES


We promote your projects.