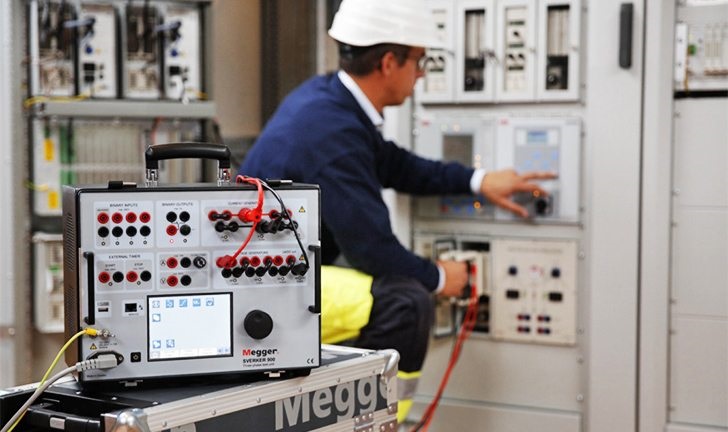 ELECTRICAL TESTING SERVICE TO EQUIPMENT
WE GROW IN TECHNOLOGY
We are in constant search to reduce the risks associated with electrical installations.
Among the activities we carry out for the commissioning of electrical equipment, we have:
Insulation Resistance Measurement up to 15 kW.

High Potential Test (HIPOT) en

Switchgears

and circuit breakers up to 100 kW DC.

Functional tests on air circuit breakers / empty / SF6.




Transformation Ratio Tests (TTR) and functional to potential, current and power transformers.

Contact Resistance Tests up to 100 ADC.

Functional tests of Current with Primary Injection.

Secondary Current Injection Tests to Protection Relays and Digital Meters.
We conduct tests in the following territories and countries:
Panama

Venezuela

Colombia

Ecuador

Peru

Chile