Similarly, we stand out in having offered our specialized electrical testing service through OMICRON equipment, power switches, protection relays, power cables and specialists in medium voltage switchgear, low voltage motor control center, starters. soft and variable frequency drives.
It was a wonderful teamwork that we carried out as an organization to promote a great global engineering project.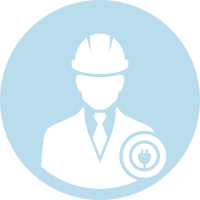 ENGINEERING


Immediate integral solutions.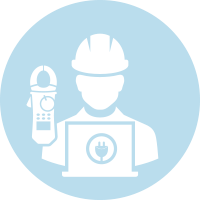 TEST & COMMISSIONING




Consolidated in experience.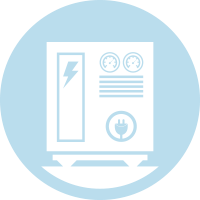 SUPPLIES


We promote your projects.