We managed to perform in the same way in the verification of trip curves, internal programming, operation of the coils.
We correctly comply with the protocols for testing, calibration and injection of secondary and primary current.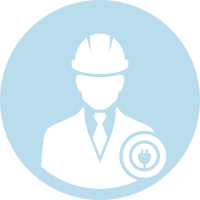 ENGINEERING


Immediate integral solutions.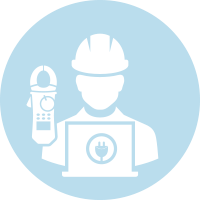 TEST & COMMISSIONING




Consolidated in experience.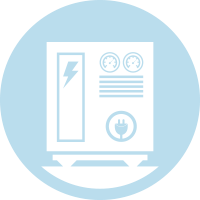 SUPPLIES


We promote your projects.