Through the company TIVENCA de Venezuela, the detailed engineering of the Cundeamor Administrative Unit (UAC) of the Navay Petrochemical Complex Project was developed, which aims to explore and exploit phosphate rock in the Navay formation in Táchira state.
Some of the products produced were:
One-line and three-wire planes.

Panel connection and control diagrams.

Sizing of cables, motors, starters, protections and atmospheric discharges.

Indoor and outdoor lighting calculations.

Light study.

Grounding mesh calculations.

Metric calculations.

Material's list.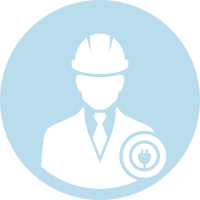 ENGINEERING


Immediate integral solutions.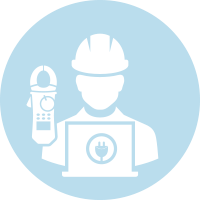 TEST & COMMISSIONING




Consolidated in experience.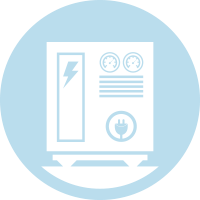 SUPPLIES


We promote your projects.