Analysis and audit of the electrical networks of all Grupo San Simón processing plants.
It was possible to identify failures and disturbances in the electrical system, together with all the processing plants. We managed to improve the main tool for indicating pertinent solutions to each problem, optimizing and guaranteeing the operability of the installed electrical equipment.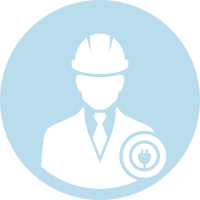 ENGINEERING


Immediate integral solutions.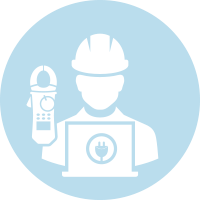 TEST & COMMISSIONING




Consolidated in experience.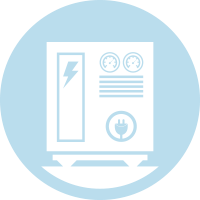 SUPPLIES


We promote your projects.