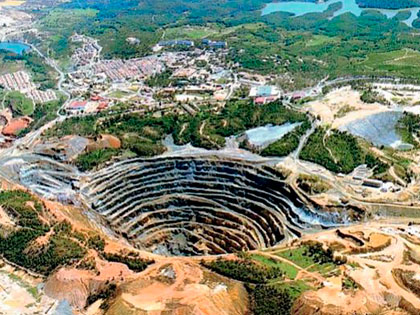 PROYELEC SUPPORTS THE OPERATIONS OF MINERA PANAMÁ (FQML)
---
Our sales and logistics team supports First Quantum Minerals Ltd by supplying requirements for your daily operations on time!
First Quantum Minerals Ltd. (FQM) is a recognized and fast growing metals and mining company currently operating seven producing mines and developing five projects globally. We currently produce copper, nickel, gold, zinc and platinum group metals.
The company's current operations are the Kansanshi copper-gold mine, the Guelb Moghrein copper-gold mine, the Las Cruces copper mine, the Kevitsa nickel-copper-PGE mine, the Pyhäsalmi copper-zinc mine, the Ravensthorpe nickel-cobalt mine and Çayeli copper-zinc mine.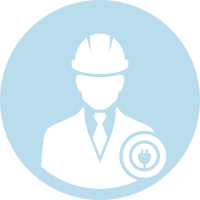 ENGINEERING


Immediate integral solutions.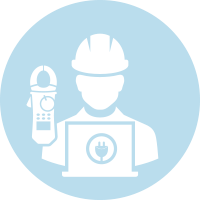 TEST & COMMISSIONING




Consolidated in experience.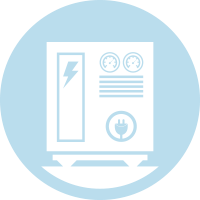 SUPPLIES


We promote your projects.