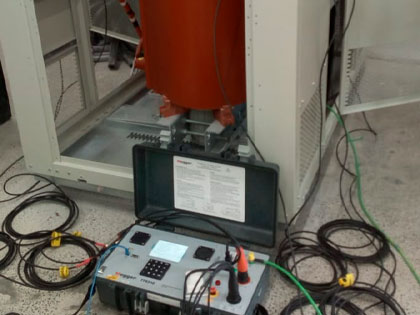 PROYELEC SUPPORTING THE EXPANSION OF THE TOCUMEN INTERNATIONAL AIRPORT
---
Executing Insulation Resistance Tests @ 5,000VDC, Transformation Ratio (TTR) and Physical-Chemical Tests to Power Transformers.
The Tocumen International Airport Expansion project, promoted by the National Government, now known as Terminal 2 (T2), began construction in March 2013, with a view to improving the structure and accompanying the economic and logistical growth of Panama.
T2 is considered one of the most important works in terms of Airport Infrastructure and modernization, it was conceived by Tocumen S.A. to receive and meet a demand of 20 million passengers per year and accompany the socio-economic and tourist growth of Panama.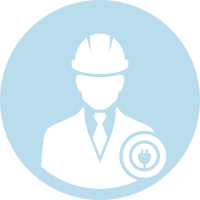 ENGINEERING


Immediate integral solutions.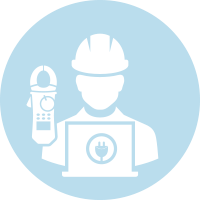 TEST & COMMISSIONING




Consolidated in experience.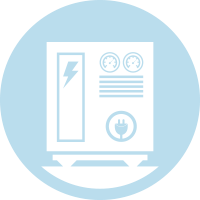 SUPPLIES


We promote your projects.