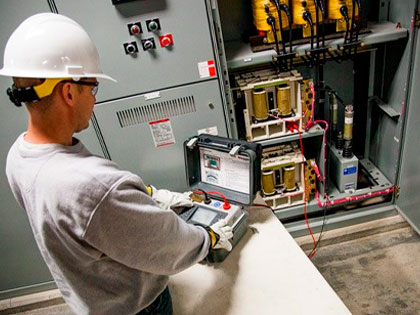 2018 – ELECTRICAL TESTS IN PANAMA
---
PROYELEC has a high range of test equipment to meet any requirement of our customers
We currently have the following Test Equipment in Panama City:
Megger MIT 515 Insulation Resistance Testing up to @ 5 kV DC.

Megger TTR 310 Transformation Ratio Tests (TTR).

Megger SVERKER900 Primary and Secondary Current Injection Tests @ 600A.

Megger DLRO100XB Contact Resistance Testing @ 100A DC.

Phenix 4100-10 High Potential Test (HIPOT) @ 100 kV DC.

Fluke 381 Measurement of Currents and Voltages

Fluke 62 Mini Temperature Measurement -30 ° C to 500 ° C

Fluke 9040 Phase Rotation Meter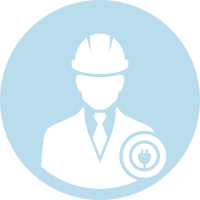 ENGINEERING


Immediate integral solutions.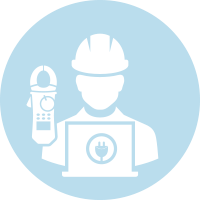 TEST & COMMISSIONING




Consolidated in experience.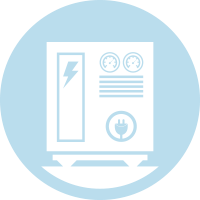 SUPPLIES


We promote your projects.